Intro
---
Artiste graphiste et photographe basée à Chambéry, en Savoie. Je propose mes services de design graphique auprès d'indépendants et d'entreprises du secteur artisitique et culturel. Affiche, identité visuelle, création de logo, branding, petit ou grand projet, n'hésitez à m'écrire !
Graphic Designer and photographer artist based in Chambéry, Savoie, France. I propose my graphic design services to artistic and cultural enterprises. Poster, visual identity, logo creation, small or big project, feel free to contact me !
The Triangle of Beauty
---
Beauty, Love and Death are the three themes that composed the most powerful poetry masterpieces. This is my humble attempt to transform this holy trinity into a symbol. A symbol that could be waved on a flag or worn by the Soldiers of Beauty.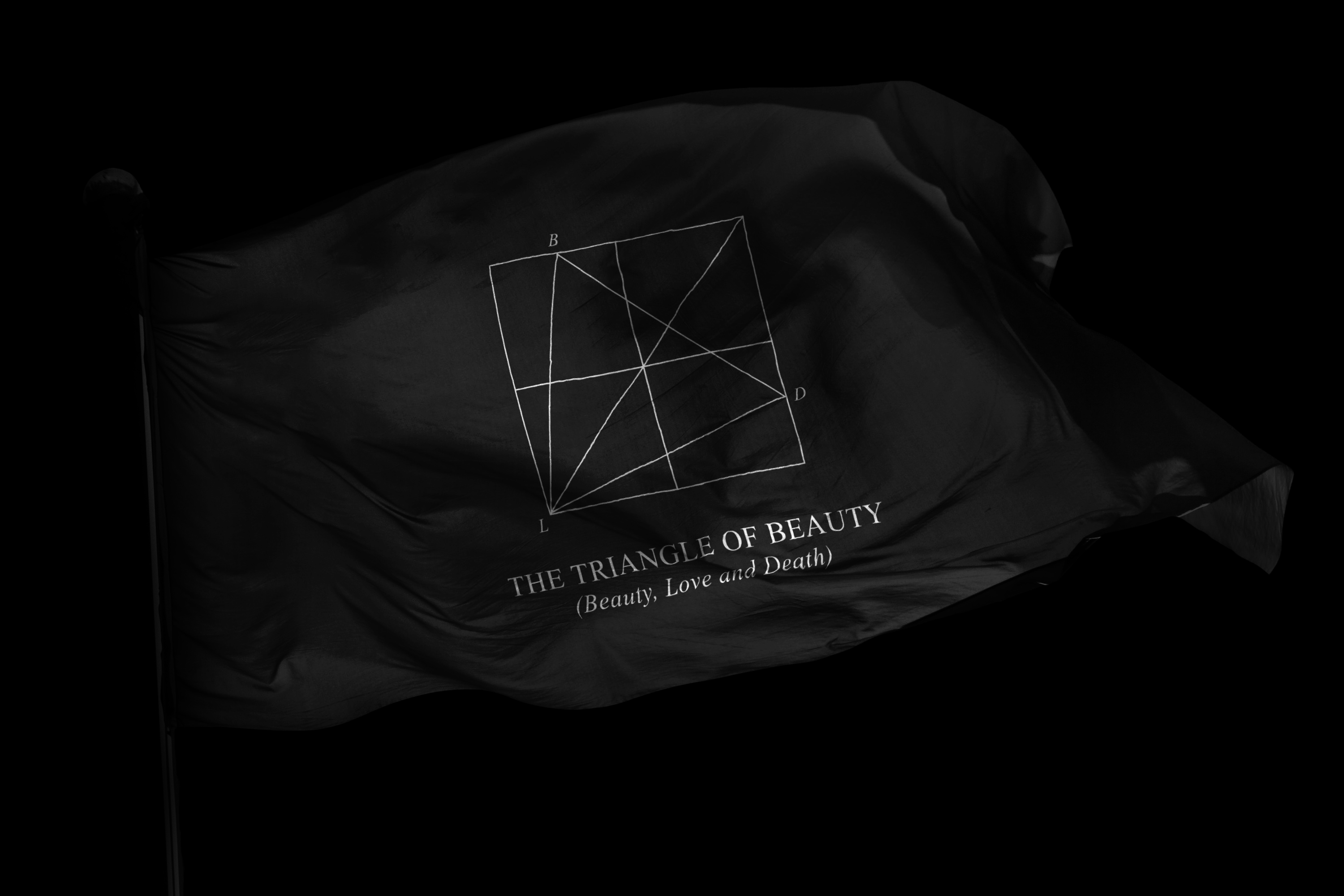 G. Lab
---
Graphic Design


Photography
---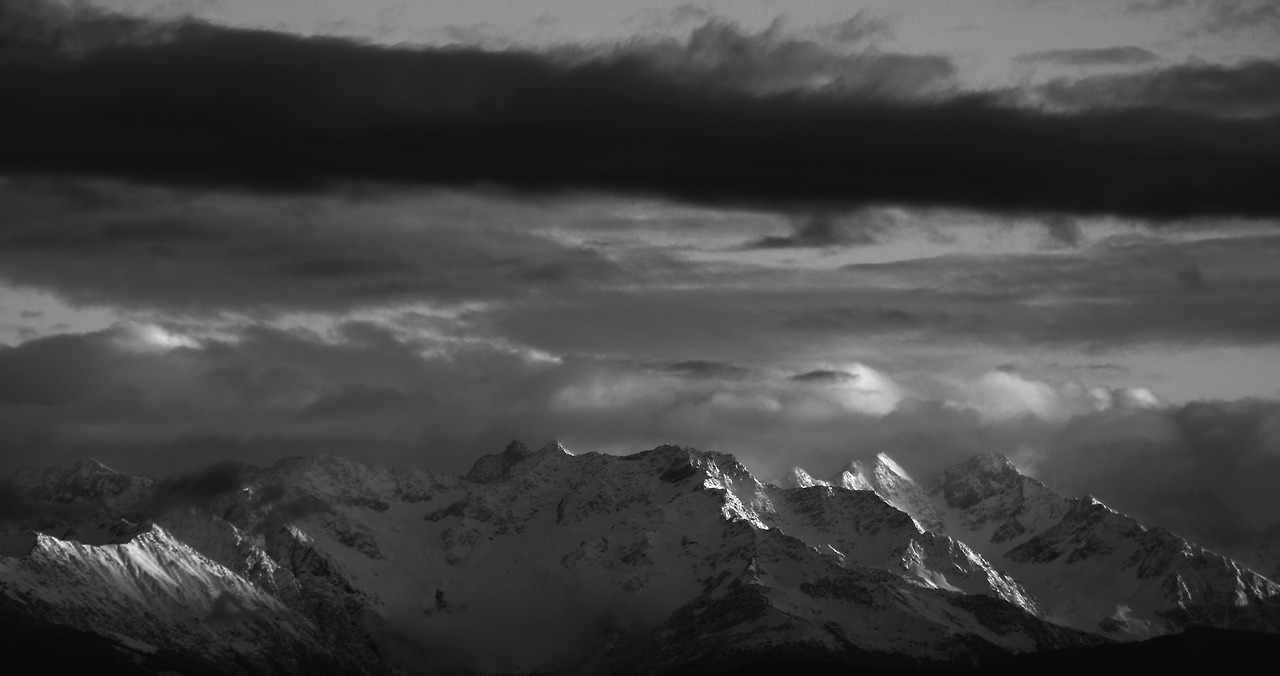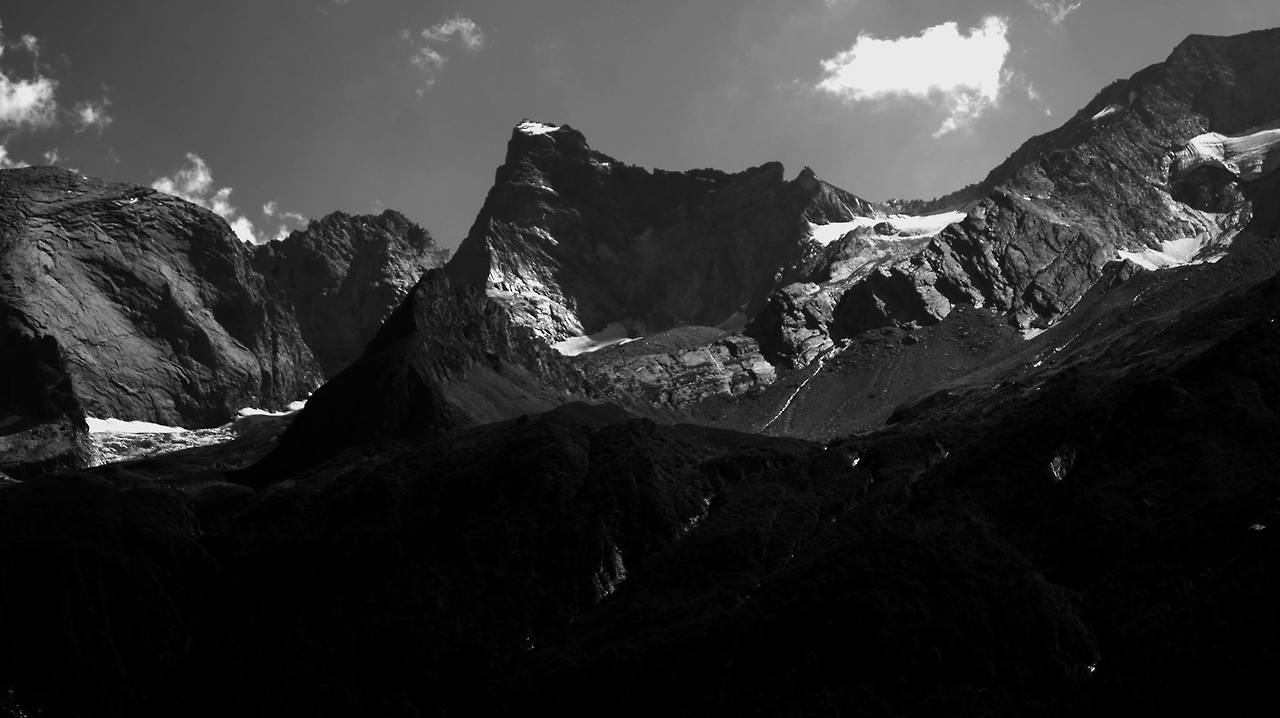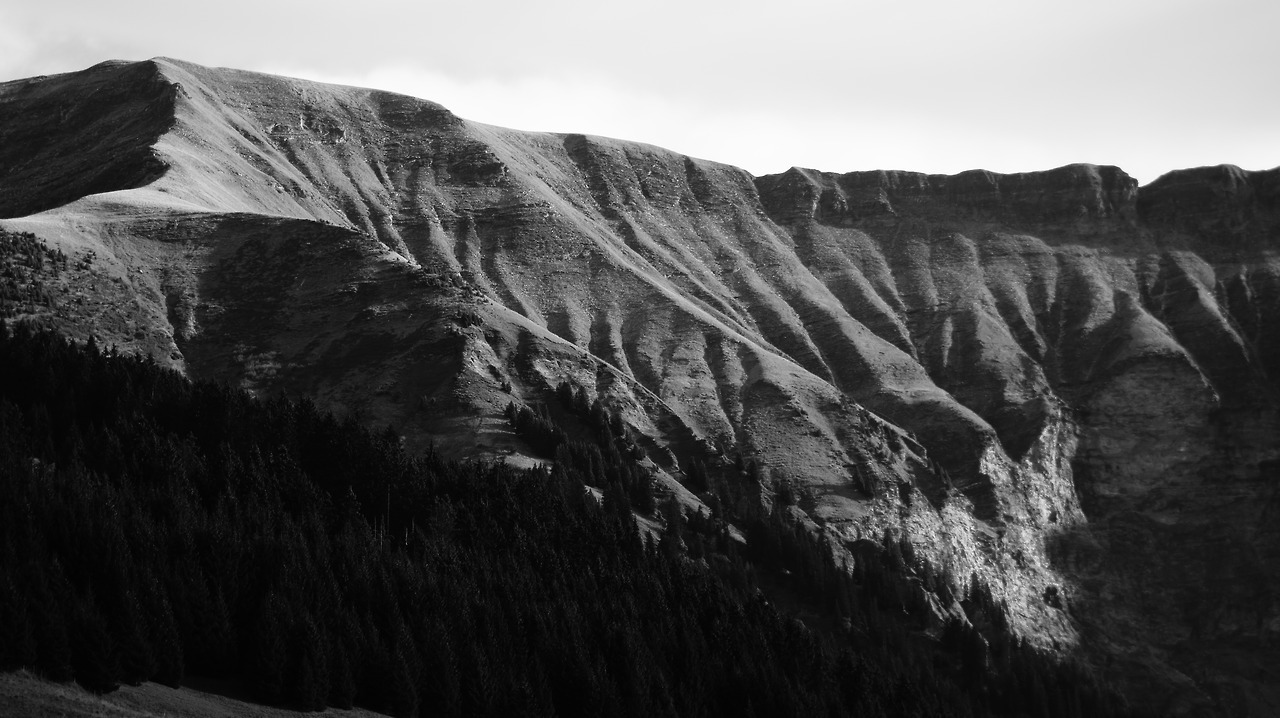 On Stage
---
Visual identity and short film for Compagnie Mont-Virago
- Les larmes amères de Petra Von Kant, written by R.W. Fassbinder (A la Folie Théâtre, Paris, 2019)
- Virago (Approche du problème de la féminité), written by me (Cours Florent, Paris 2017/2018)